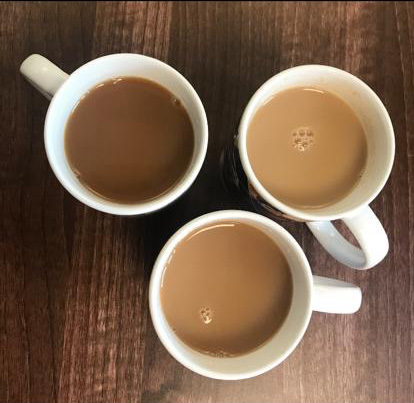 Talk Tonight – Selby C.I.C is a peer to peer support group for members of our community who are struggling with their mental health or for those that care for someone with a mental illness.
We provide a safe space for people in Selby, and the surrounding areas, to come together and support each other, and encourage self-help. We aim to promote the wellbeing of our members through peer to peer support and by providing social interaction and mentally stimulating activities without judgment or prejudice.
Through talking about their issues with people who truly understand their battles, our members can open up in a safe and relaxed environment at their own pace and in their own time: no pressure, no gimmicks, just compassion and understanding.
We are really excited to be an official fundraising partner of Selby Town FC and FC Humber United. We are looking forward to working alongside them for the 2021/22 season and hopefully well into the future.
This is a massive opportunity for Talk Tonight – Selby CIC to make a difference. With mental health still having a huge stigma in sport, it is another way to break down barriers and get people talking about the unspoken illness and unfortunately, in some cases, a silent killer.