Testimonials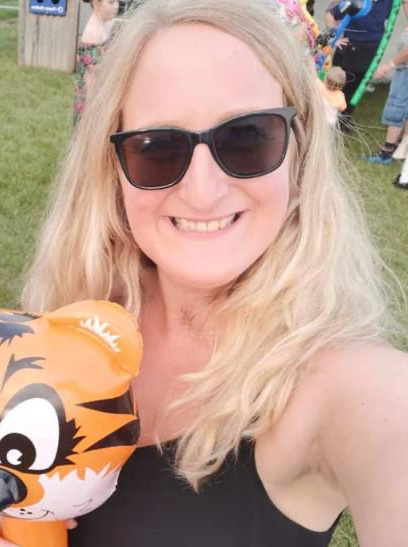 Mandy, member since November 2019
"The first time I attended Talk Tonight- Selby C.I.C was scary, but everyone was feeling nervous. Everyone was given the opportunity to talk and because the group is so welcoming, you gain the confidence to speak openly, without being judged or made to feel stupid. The group members are so friendly and want to share their experiences with each other and, as a result, I have discovered new ways to manage my emotions. I believe I have made friends for life through Talk Tonight- Selby C.I.C. It's changed my mindset and given me the strength to challenge myself and try new things."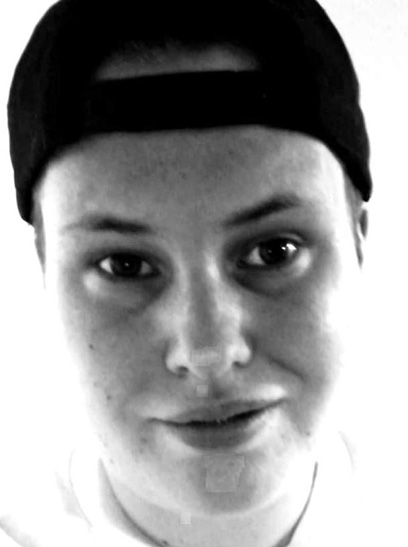 Quinn, member since November 2019
"Talk Tonight- Selby C.I.C has genuinely saved my life. I was struggling with no help forthcoming from professionals and I needed to find a place that wouldn't be a judgemental one. Talk Tonight- Selby C.I.C is exactly that: non- judgemental and extremely caring."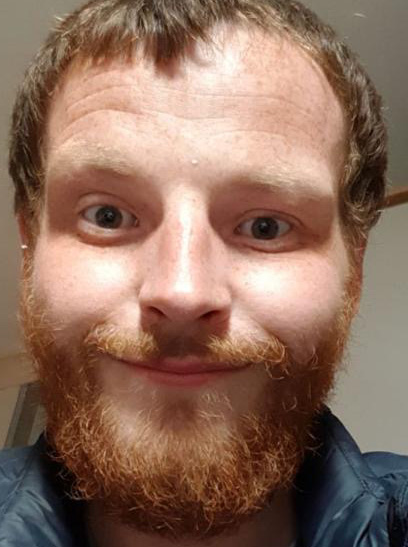 Andrew, member since November 2019
"I didn't know what to expect on my first night at Talk Tonight- Selby C.I.C; I wasn't sure I even wanted to attend. I thought it was going to be just another group of people talking but not helping, but as soon as I walked in I, although nervous, could tell this that this one was different. I was in a really lonely and dark place before I found the group, but when I left I felt relieved. I was glad I had attended and I've never looked back. Talk Tonight- Selby C.I.C is like a second home to me now and I've made some great friends. Everyone is so helpful and supportive; without the group I don't know where I would be."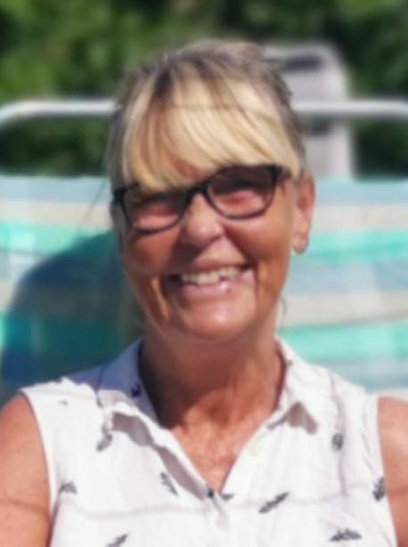 Margaret, member since November 2019
"The first time I attended Talk Tonight- Selby C.I.C I was so nervous, especially when the star was being passed around, however there was no pressure for me to have to participate. It took a few weeks before I felt confident enough to join in but that's okay. I still lose my confidence to talk from time to time, but I never feel like I have to speak if I'm not ready. My confidence has really improved since I joined and I have met some really wonderful people who I now think of as friends. Thank you so much to Paul and Aimee for creating Talk Tonight- Selby C.I.C and providing me with a safe place to feel comfortable enough to share my issues in."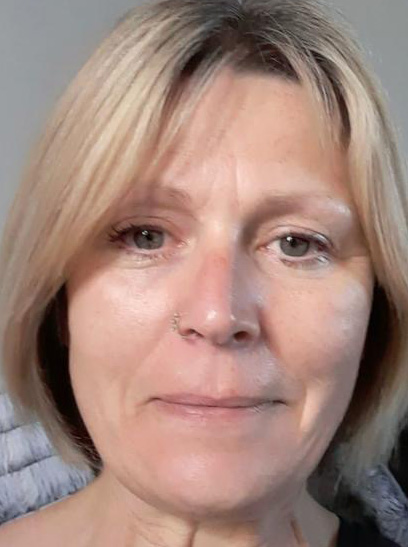 Joanne, member since January 2020
"A split second decision to stop the car outside the Doghouse Craft Beer Bar on the way to the supermarket is the best one I've ever made; it has literally changed my life. I had been trying to build up the courage to come along since it started but the fear of rejection meant I carried on driving past each time. Attending Talk Tonight- Selby C.I.C is improving my isolating and debilitating mental health. Everyone at the group is open and there really is a 'family' environment there where everyone supports, laughs, cries and shares how they feel with each other. Some weeks I don't want to talk and that's ok – there really is no pressure to join in. Knowing that I have Talk Tonight- Selby C.I.C to rely on and to have face to face support is vital and a lifeline for me. Even when my mental health makes me retreat and I don't attend for a while, I know the group is always there and will never judge me."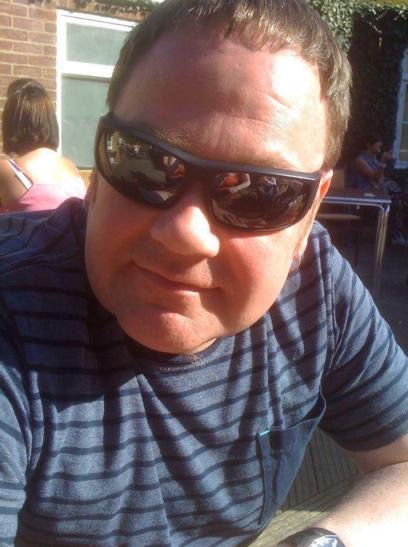 Carl, member since January 2020
"The first time I attended I was very nervous and obviously anxious. When it was my turn to speak it was very scary and I found myself becoming very emotional. When everyone had spoken, Aimee took the time to come over to me and another new member and the way she spoke got us to open up. She's a very calming and understanding woman. Talk Tonight- Selby C.I.C means so much to me; if I hadn't made those first steps to attend I don't think I would be where I am today. The other members of the group are always there if you reach out and, with the help of the group, I've come such a long way with my mental health and it has changed my mindset for the better."
Our thanks go out to…
Michelle and Ben at Selby Superbowl for allowing us to use the room on a Monday night. This enables us to provide a safe space for our members to discuss their experiences and provide support to each other.
John at The Big Communi-tea: thank you for all the help and advice along the way and for your generous donations.
Emily at The Doghouse Craft Beer Bar: for allowing us to use the upstairs room to create a safe environment to run our group sessions from. Without you, our group would not be the success it is today.
https://www.littleblackdogbeer.com
Suzanne at Morrisons PLC supermarket In Selby: thank you for the monthly donation of snacks to provide to the group sessions from their community funds.
https://groceries.morrisons.com
Kirsty at Heartmade by Kirsty: thank you for creating our personalised merchandise and for all your kind donations for our fundraising events.
https://www.etsy.com/uk/shop/Heartmadebykirsty
Carol Lynas at Little Shop of Stitching: Thank you for the very generous donation made from the sales of handmade facemasks. Our first substantial donation and we look forward to working with you again in the future on further fundraising projects.
https://m.facebook.com/little.shop.of.stitching
Mandy Burns: Thank you for all your hard work and hours of time given for free to get Talk Tonight – Selby C.I.C off the ground and raising awareness of mental health support.
And finally, a MASSIVE thank you to each and every person who follows us on our social media or turns up every week to group. Without you, there would be no Talk Tonight – Selby C.I.C.
#itsoknottobeokay #pushthestigmaaway #everyonesgroup #keepfighting #talktonightselby #everyonehasastorytotell