About us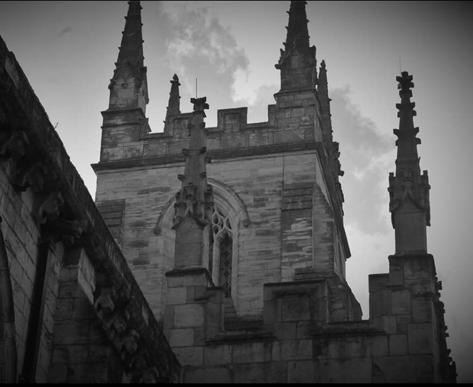 Talk Tonight – Selby CIC was established in October 2019 by Paul and Aimee Rathbone and is run with the support of the secretary Mandy Burns. Originally, it was set up as an online support group on Facebook. In August 2020 the organisation become a Community Interest Company (C.I.C) and was registered with Companies House.
After suffering with his mental health for more than 25 years, Paul attempted suicide in 2015 and finally sought medical and professional help. Through his experiences of the mental health care provisions in the Selby area, it became apparent that there is a serious lack of support from both the NHS and third level sectors. 
Paul had previously been diagnosed with depression, then bipolar disorder and more recently this diagnosis has been changed to emotionally unstable personality disorder. He is now at a stage in his recovery where he feels passionately about bridging the gap and providing some much needed support to the community. 
It quickly became evident that the Selby community, and the surrounding areas, had a requirement for a group session. So on 12th November 2019 Talk Tonight – Selby C.I.C held its first evening session, to which 22 people attended, and from there it has gone from strength to strength. On 13th March 2020 the first daytime session was launched, making the support group even more accessible to those who could not attend the evening sessions. 
Aimee has been the main source of support for Paul and through supporting him, she now has her own battles with anxiety, especially with not knowing what Paul is going to do next. By both of them living with the daily struggles of their own mental health, they have a real understanding of the need for the group and can really empathise with Talk Tonight – Selby C.I.C members. The group members are like an extended family and the support that they give each other is heartwarming and makes a huge impact on someone who is feeling low. Each and every person who comes along to the group is made to feel included and very welcome.